Over the Past 4 years we have :
Featured Guest Book Albums
Kiran and Sam chose the Botanical Gardens in Edgbaston, Birmingham for their pre-wedding shoot, which turned out to be the perfect location considering the inclement weather!
As the Wedding Reception was at Dunchurch Park, Praveen & Verinder thought it would be lovely to have their shoot there as well- A Brilliant idea!!
Capture heartfelt messages and memories with our Signing book.
By default, we offer a pre-wedding shoot and then deliver a gorgeous signing book ready for the big day.
This book contains up to 30 pages and allows 15 images with adjacent pages for guest messages
You can choose from a wrap-around image cover or linen to allow you to brand or personalise as you wish.
The linen cover allows you to have your name and date laser etched onto the front cover and you can choose from 30 colours options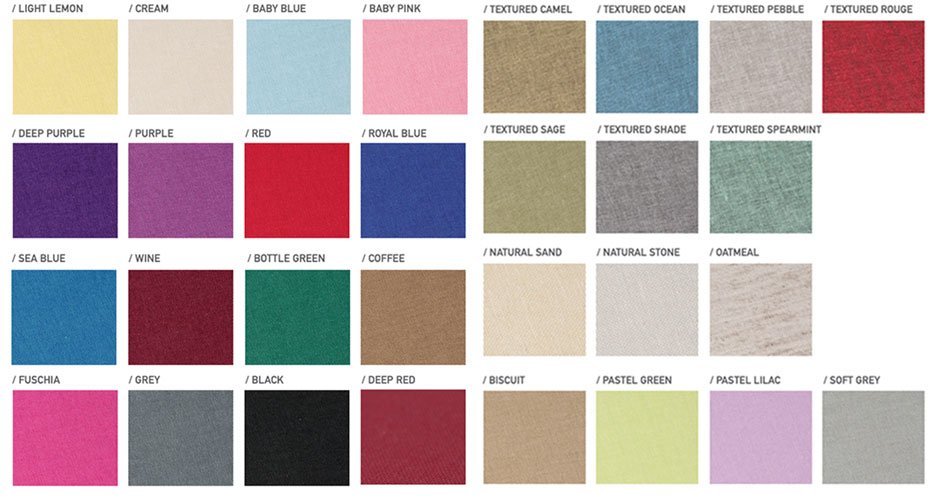 Pre-Wedding Shoot Locations
If you need inspiration on where to do your Pre Wedding Shoot, why not check out our Venue Map where you will find some great locations (within 30 mile radius of Birmingham City Centre) with links to photographs from previous clients.
Any location outside the 30 mile radius of Birmigham City Centre are also possible, but there may be additional travel costs. Please ask Pam for a quote. 
After your Pre Wedding Shoot, you can choose 16 photos from the gallery for your guest book or DJ Video wall.
We also have a range of beautiful products that you can easily purchase from our dedicated online shop including Canvases, Frames, Greeting Cards and Prints.
You can create your own album straight from your dedicated on-line gallery, with the option to design on your own album or with some guidance from our automated system.
We love pre wedding photoshoots, which is why we its standard with every Sikh and Hindu wedding package we offer.
Heres' our Top 5 Reasons why clients love to have a pre-wedding shoot.
Sure, we have more information on our ' Behind the Scenes' website, just ask Pam for details.
But if you don't have time for that just now, here's our top 3 Frequently Asked Questions regarding Pre Wedding Photoshoots.