We are a full time, professional wedding photography and video company, specialising in multi-cultural weddings.
Ian and Pam run the business from their home-based office in the West Midlands, joined by a large team of talented photographers, videographers & editors.
Starting out in traditional English weddings before DVD's even existed; we began to explore Asian, Greek and fusion weddings five years ago.
We fell in love with the culture, traditions and family community. The colours and intricate rituals were a feast for the eyes, especially for our camera crew who embraced the new adventure with open arms.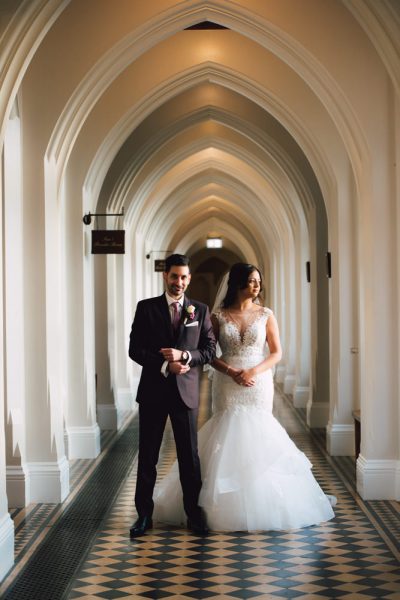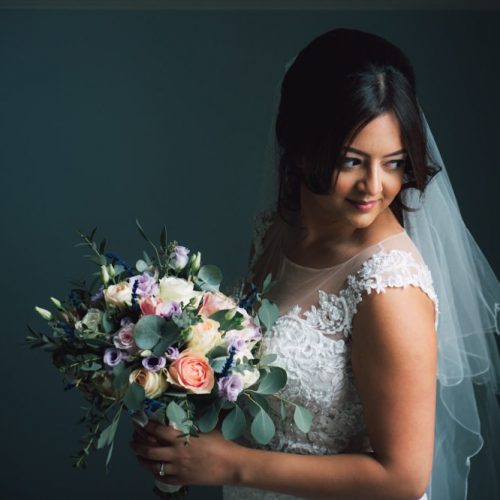 We understand that finding the perfect wedding photographer and Videographer for your wedding day may be challenging.
You're looking for a company  that can provide something different & refreshing, as well as relaxed and stress free – with a seamless vision and execution.
At The Finishing Touch, we  can do that for you and provide lasting memories along the way, to  be recorded in a our beautiful wedding albums and Cinematic Videos
As a small but loud family of three, we all play our part towards creating the best experience for our clients.
My wife is at the centre of every customer interaction, while my daughter and myself are passionate about capturing your special day as creatively as possible.
We love movies, musicals  and eating out…a lot, and we love weddings!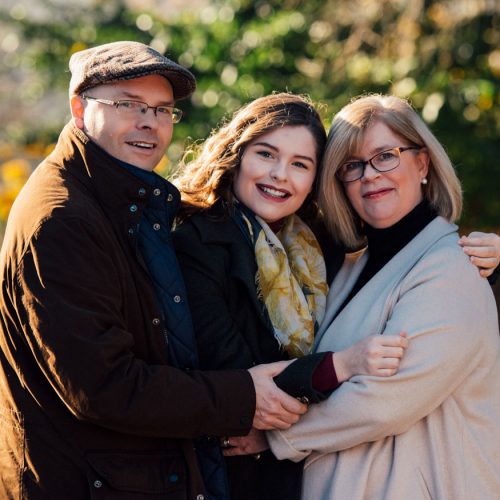 Alongside the Davis-Cooper family, we are joined by an amazing group of talented photographers, videographers and editors. As well as hilarious Christmas parties, a large team brings many benefits.
Firstly, we can cover both the Bride and the Groom's side of the family simultaneously. This means you need not worry about hiring another company which reduces costs significantly!
Our wedding photographers and videographers work harmoniously together and always look for ways to be creative while documenting your event. Since we can be at two places at once, we can capture events happening at the same time so bring on the pre-parties!
It goes without saying that Asian weddings are all about family, tradition, culture, and beautiful bold colours!
So our aim is to capture all of these elements in a modern and contemporary way, creating beautiful memories for you and your family to treasure forever.
Coming from a background of traditional white weddings, we love to capture the smiles, laughter and romance on your wedding day and we positively encourage it.
We try our very best to make you as relaxed as possible in front of our cameras so that we see the real authentic you.