Civil Wedding Videography and Photography
Hi there, if you are looking for a creative, friendly and professional photography and Videography team that can photograph and film both sides of your family, working harmoniously together throughout your wedding day, then you are in the right place.
This is what we do!!
We have been filming and photographing weddings for the past 16 years now and love trying to capture all the fun, laughter and romance.
We understand that finding the perfect wedding photographer and videographer for your wedding day may be challenging.
So, if you're looking for a company that can provide something different & refreshing, as well as relaxed and stress-free, we can do that for you and provide lasting memories along the way, to be recorded in our beautiful wedding albums and Cinematic Videos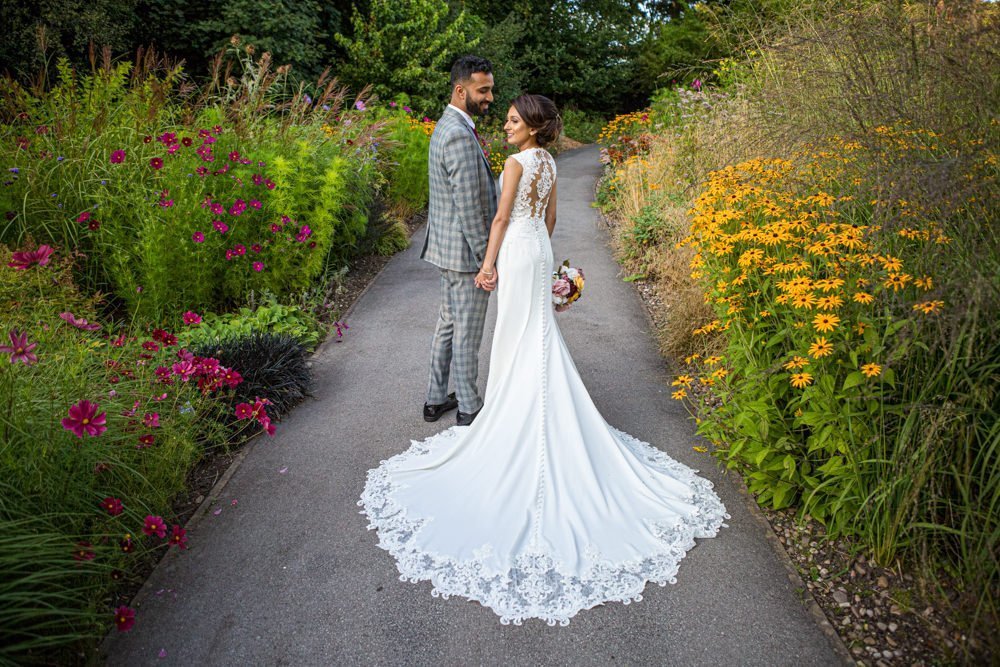 We truly believe we can offer you an experience that's unrivalled in this industry: open, transparent, and at all times, friendly and professional.
Here's 5 reasons we might be the right company to capture your special wedding day and pre-wedding parties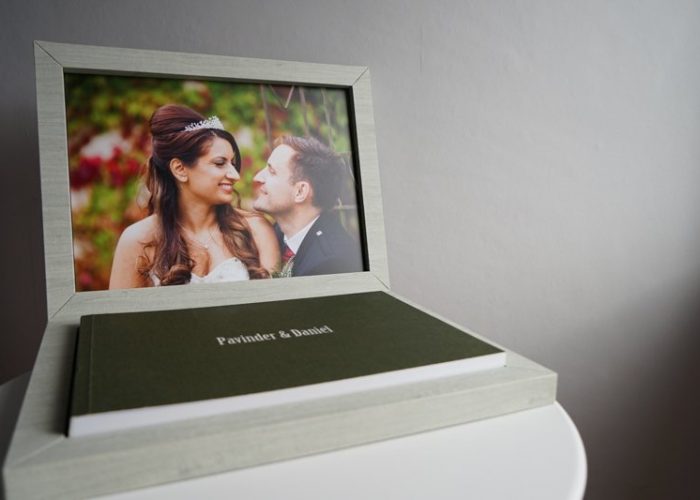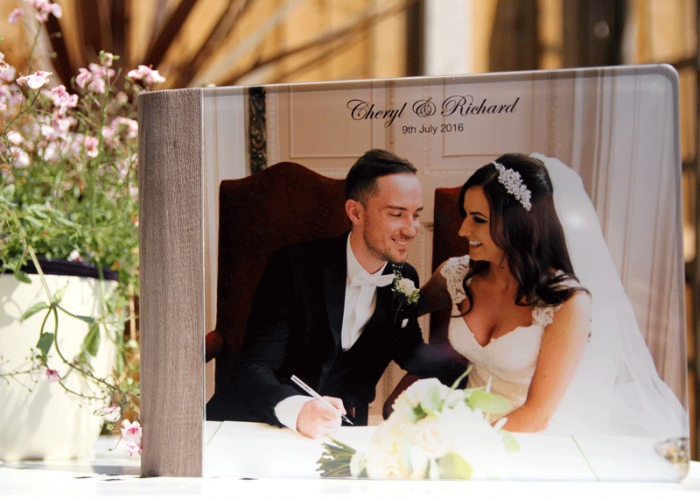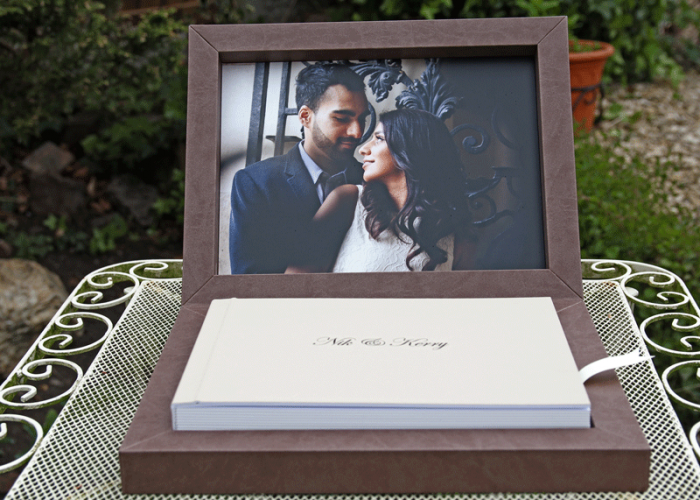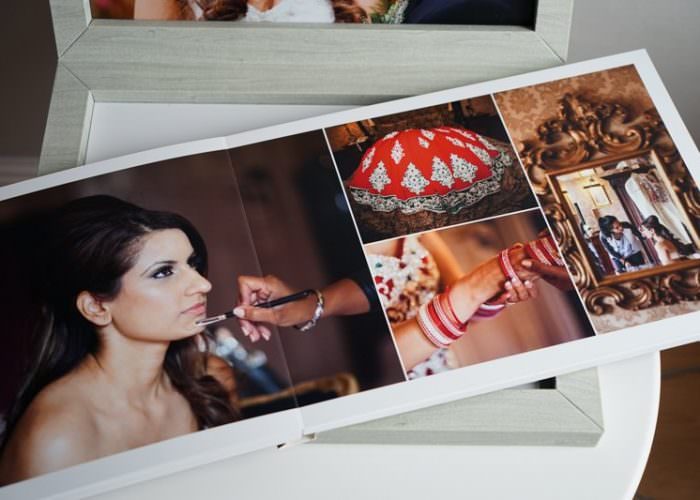 Albums seem to be a rarity these days, but we believe there's nothing more precious than a hard copy of your favourite photos presented in a beautiful book.
Our albums are produced by the Italian company, GraphiStudio, long regarded as the best quality albums in the world.
Each album is individually designed by us, thereby making it a unique and individual record of your day.
Engagement (or Pre-Wedding Shoot) photo-shoots are very popular with our clients and for good reason!
This is the perfect opportunity to produce stunning, professional photographs to look back on. It's also a great way of getting to know your wedding photographer so that you feel more comfortable on your wedding day in front of the camera.
If you book this service you will be able to select images for your DJ Video Wall and also receive your very own book with a selection of 15 images from the shoot which can then be used as a guest-signing book at your wedding. Guests always seem to love flicking through your photo's when they leave their messages.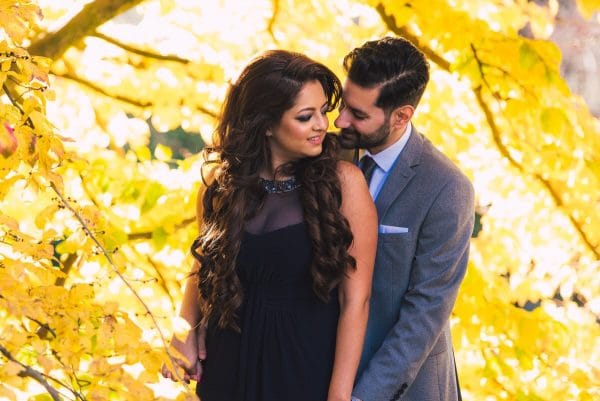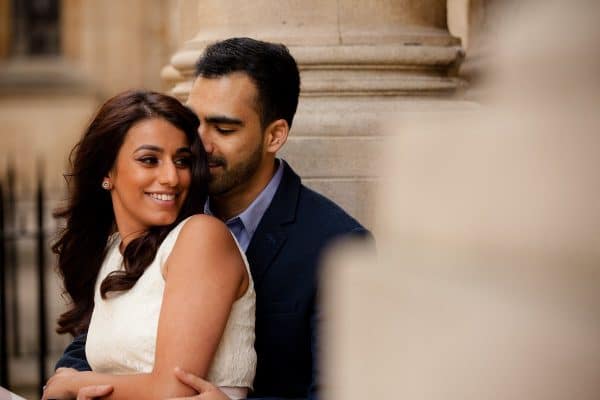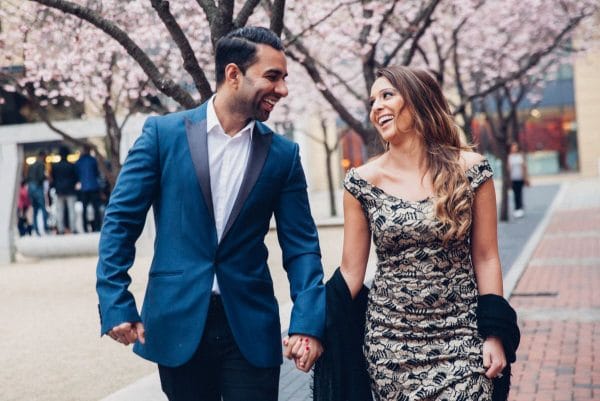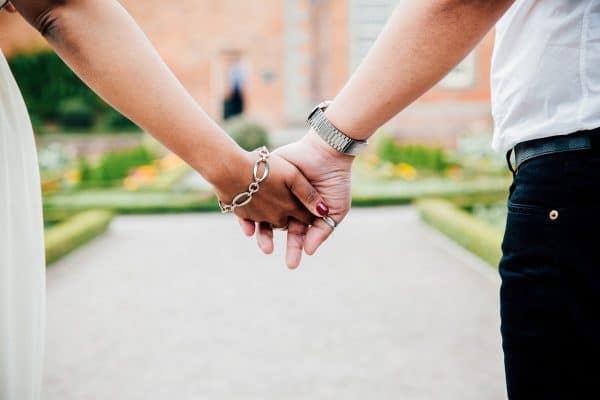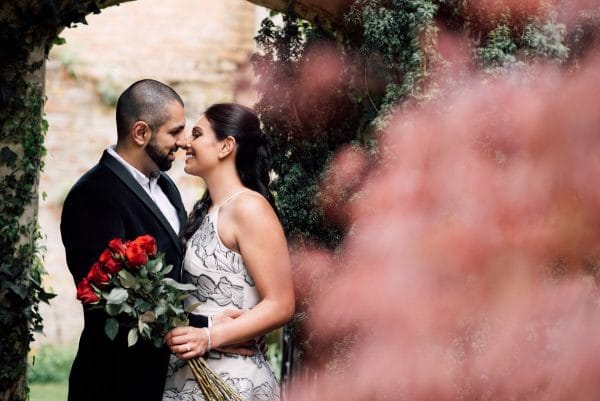 Wedding Photography and Videography
All Inclusive Package - £3195
We pride ourselves are our transparency regarding prices and the way we operate. So as standard we include the following in all our packages
** Additional charges may apply for locations outside the West Midlands area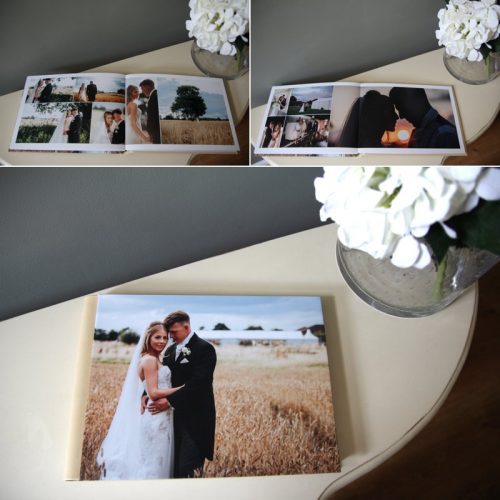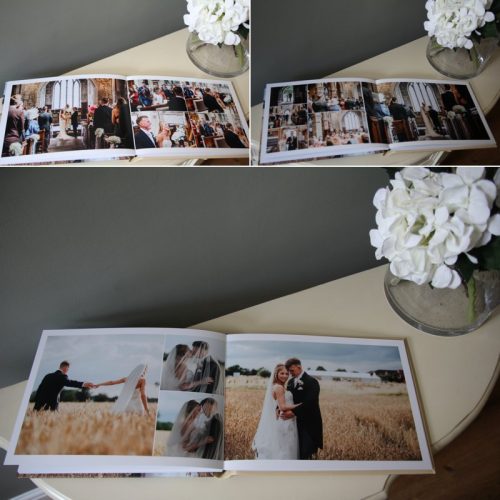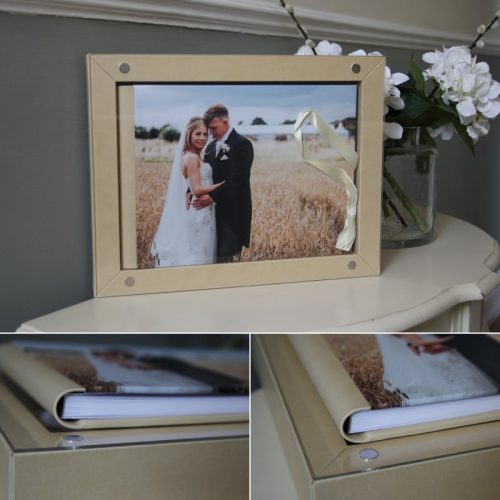 The above Wedding Photography and Videography package are subject to availability & location and can be adapted to your specific requirements if necessary.
If you have pre-wedding events/parties that require coverage for 2021/22 please email us the details including dates, the number of hours you would need us, and the location, please
To see more information on the above package or any other information please either contact Pam on 07835107843 or Send us a message.
Featured Wedding Photography and Videography
We have been photographing and filming church and civil weddings for over 15 years, before entering the asian market  5 years ago, so we understand what can and can't be photographed and filmed in certain civil /church wedding  venues, and how to liaise with the registers or church wardens to achieve the best photographs and video possible, given the restrictions of movement placed upon us.
We are also quite unique in being able to provide wedding photography and videography for both the groom and the bride's family if required. 
Sure, we have more information on our ' Behind the Scenes' website, just ask Pam for details.
But if you don't have time for that,just now, heres our top 3 Frequently Asked Questions regarding Sikh Weddings.