Pre-Wedding PhotoShoot (PWS)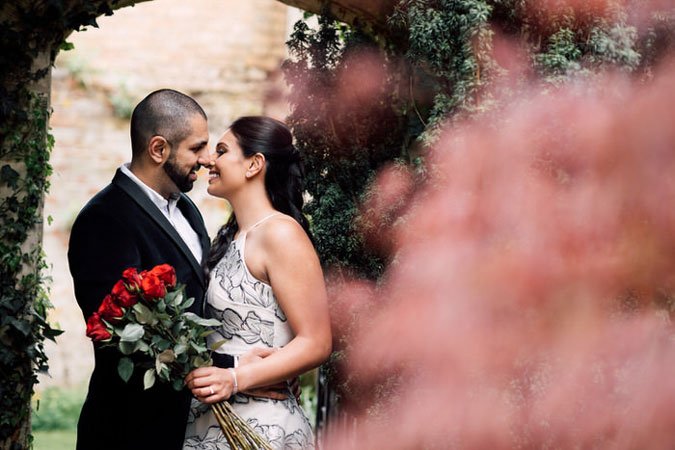 Engagement photo-shoots (or Pre-Wedding Photoshoots) are becoming more and more popular and for good reason!
This is the perfect opportunity to produce stunning, professional photographs to look back on. It's also a great way of getting to know your wedding photographer so that you feel more comfortable on your wedding day in front of the camera.
PWS Price ................ £295
As well as having full access to the images, you'll receive your very own book with a selection of images from the shoot which can then be used as a guest-signing book at your wedding. Guests always seem to love flicking through your photo's when they leave their messages. Package Includes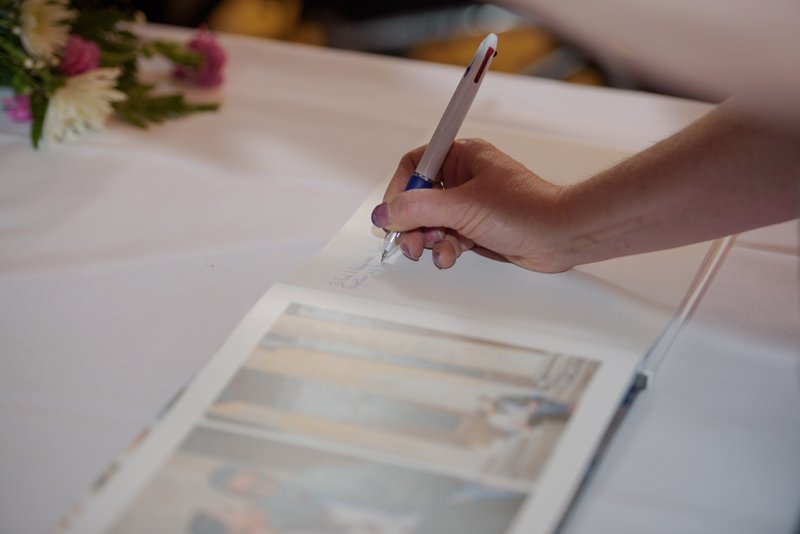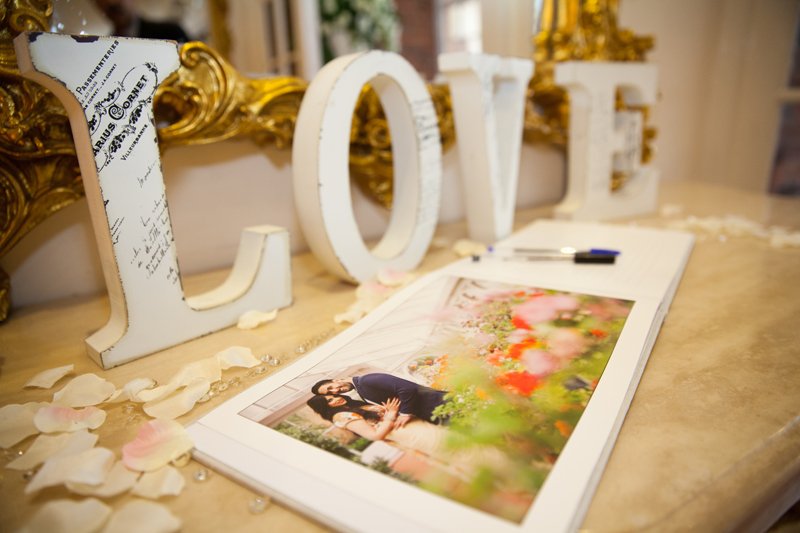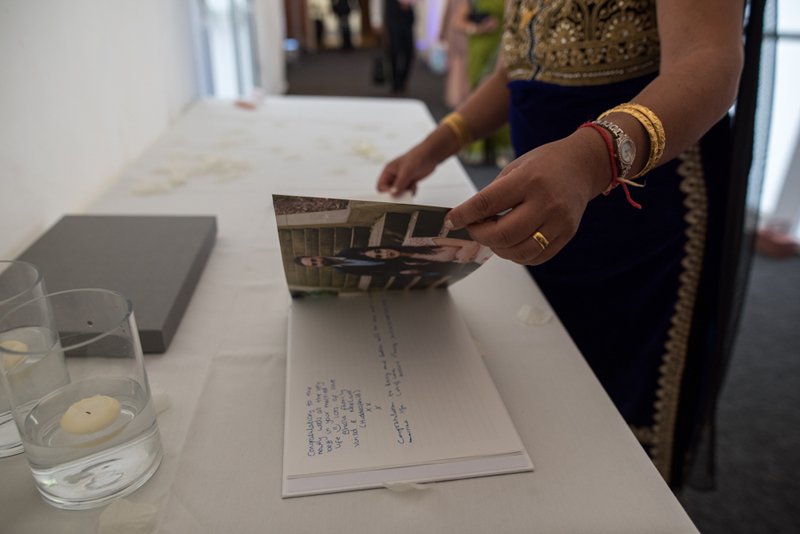 We love pre wedding photoshoots, which is why its standard with every Sikh and Hindu wedding package we offer.
Heres' our Top 5 Reasons why clients love to have a pre-wedding shoot.
Sure, we have more information on our ' Behind the Scenes' website, just ask Pam for details.
But if you don't have time for that just now, here's our top 3 Frequently Asked Questions regarding Pre Wedding Photoshoots.